is your business using an

explainer video?
Many businesses are already using promo & explainer videos in [geoip_detect2 property="city.name"]. Use videos and get more customers. Hire Clickcode Media, The best Explainer Video Company.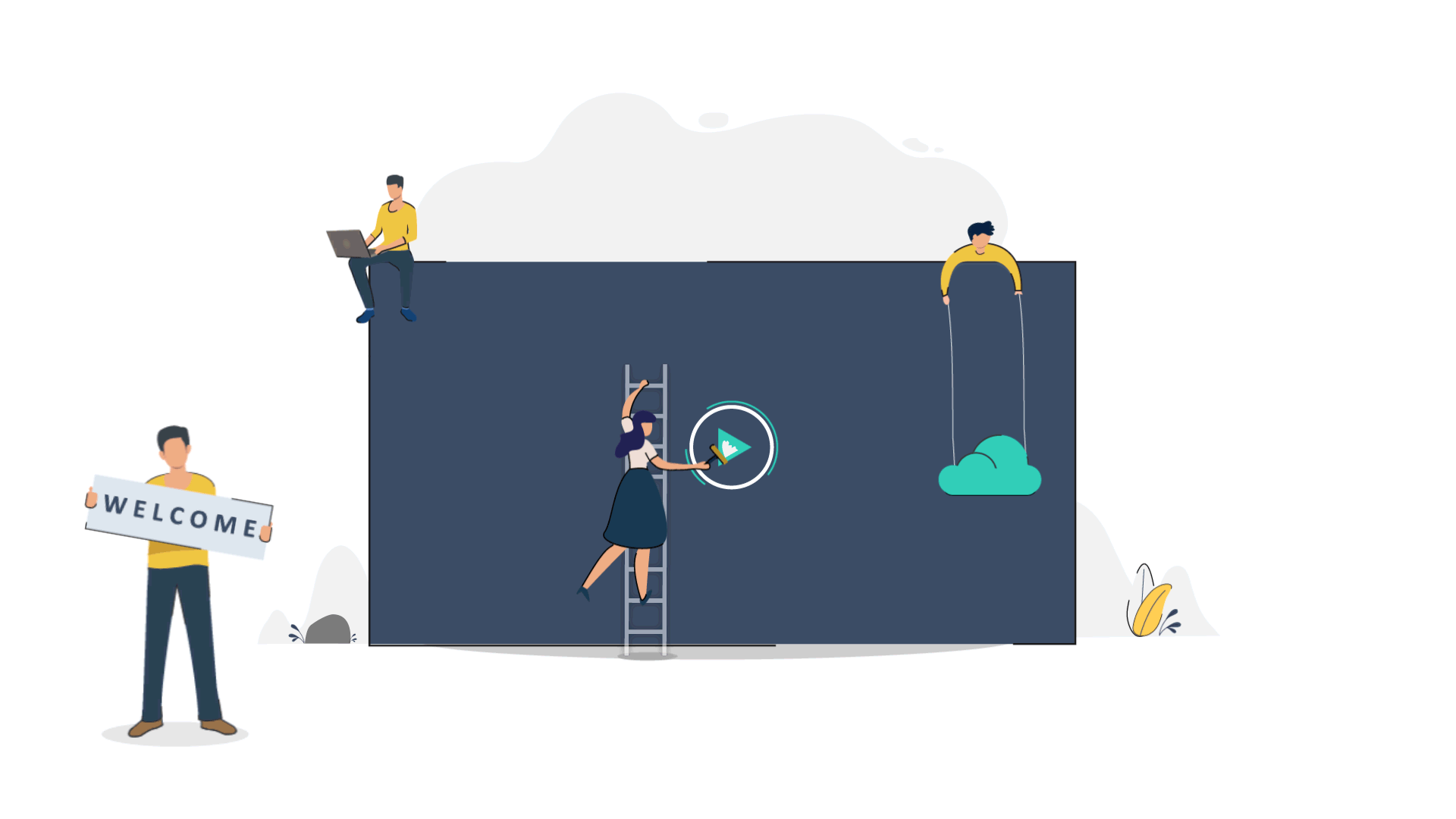 Join the businesses
who are already with us
Why my business needs a video?
Work with an award winning team
Our Parent company, Clickcode India Private Limited, recently won an award for the most promising upcoming Digital agency of the year. This milestone was not possible just by one person. The team made it possible by consistently proving our quality of no-compromise service.
We maintain our relationship with clients as an extension of their company and not just another explainer video company or agency. To add to it, we have an award on our wall.  Choose your video style.
Recently made explainer videos
basic Videos
basic videos includes kinetic typography, infographic explainer videos which can be used for communicating the message in a simple and straight forward approach. Works best for Ads & presentations
2d & motion
graphics
Explain your complex ideas by creating these classy type of explainer videos.
3d Realistic Videos
Explain your complex ideas by creating these classy type of explainer videos.
Corporate & Live video shoots
Do you want a corporate video for your company? Does it require your key executives on video or want models to enact your next commercial? Opt for this video style.
Product Promo videos
Do you want to promote your products and want a hybrid video to promote them on your marketing campaigns?
Video Teasers
Best for mini videos to keep your customers engaged and introduce about your products in mini videos. Best works with humor or Jugaad intent.
whiteboard animation
Simple and creative way to tell your story. Like writing on a whiteboard to a class. Educational promo works best for this style
Explainer videos that work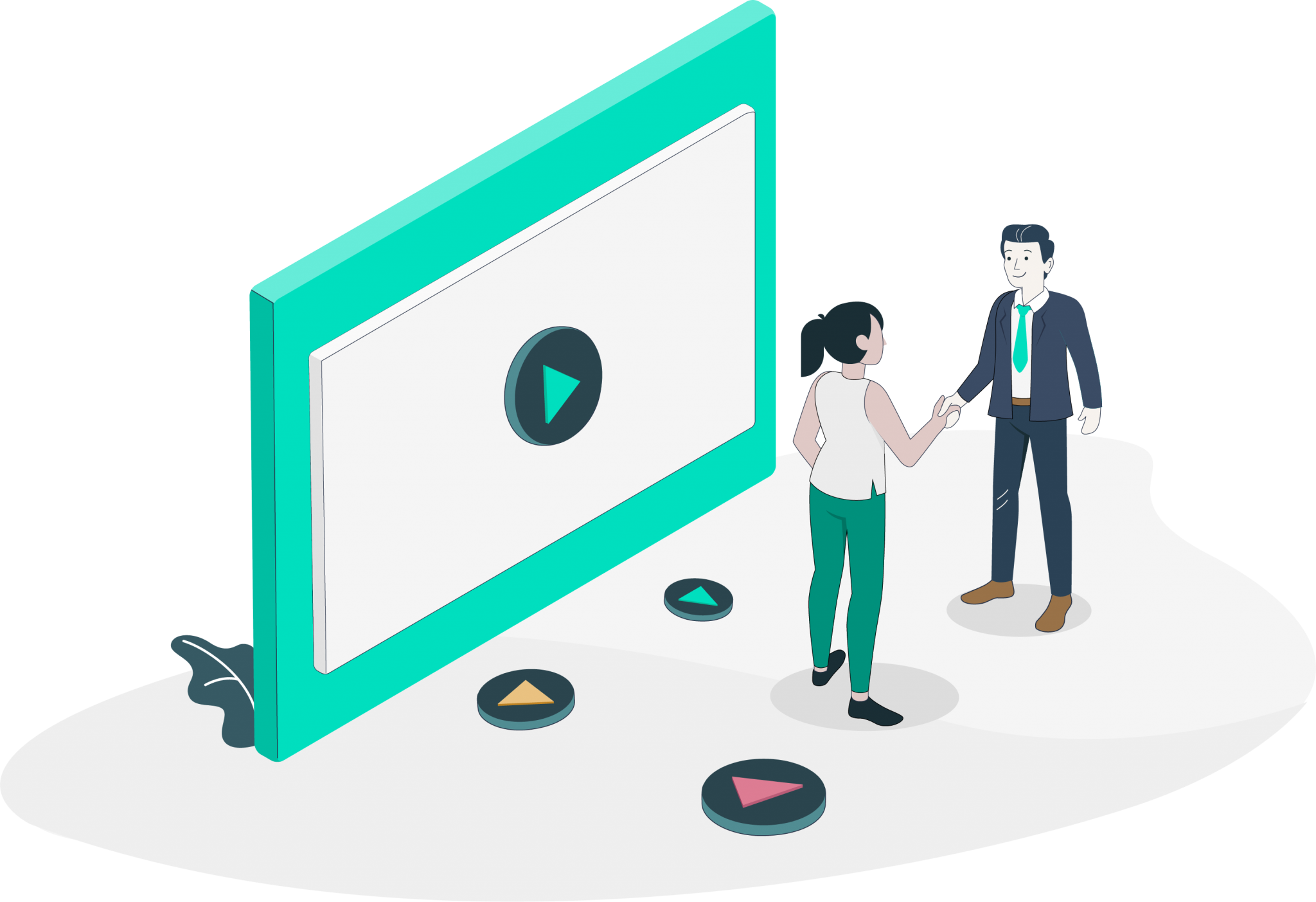 You know best about your product or service. We are the best at what we do, explainer video production. Let's work together to reach your business goals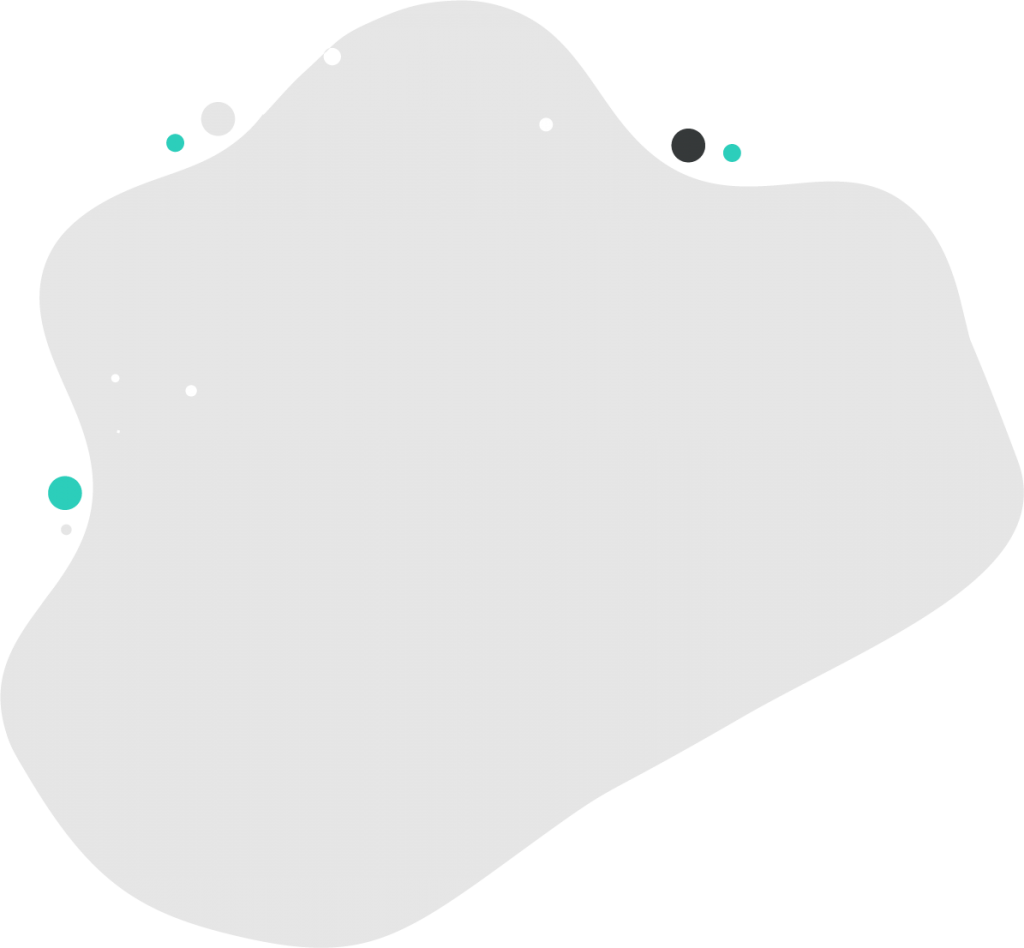 See how easy our process is.
In just a few simple steps, you'll be able to request new designs,
communicate with your designer and receive your final files.
Step 1
Research & Scripting
First step is to bring together ideas and write a script that can sell!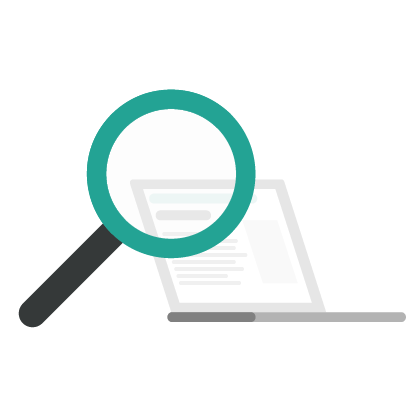 step 2
Professional voiceover
Recording a professional voiceover by the artist of your choice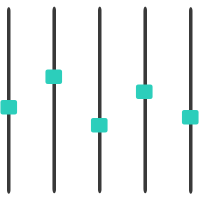 Adding background music and sound effects can set the mood!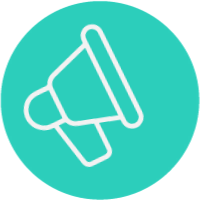 Step 4
Delivery & promotion
Render the video in high quality and start promoting 😉
We take care of everything from writing that convincing   SCRIPT to recording a professional   VOICE- OVER. We also make the video more appealing by adding   BACKGROUND MUSIC & SOUND EFFECTS. We bring all together in a video that should bring you more   CUSTOMERS! You just need to tell us about your product/ service and what ideas you have in mind, we as an explainer video company will take care of the rest 🙂
WAIT..Don't hesitate to ask us if you need help with
WAIT..Don't hesitate to ask us if you need
WAIT.. Don't hesitate to ask us if u need
have questions? we've got answers
Get Started with Clickcode Media today
Do you Feel like
talking to someone?
choose from one of the options below