PG Certification in Digital Marketing and Communication
Become a Digital Marketing expert by specialising in Social Media and Content Marketing, Branding, Marketing Analytics and Public Relations
PG Certification in Digital Marketing and Communication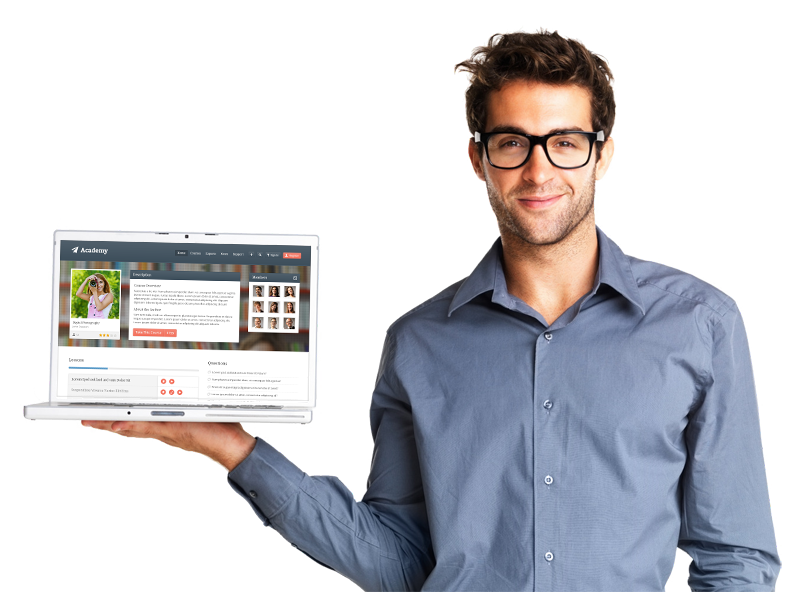 Outcome Oriented Curriculum
Customised Tracks for Sharper Outcomes
We have partnered with Toffyjar to create the next set of leaders in Digital Marketing and Communication. This course will give you the best and helping you build a leadership career in Digital Marketing.
Top Skills You Will learn
SEO, SEM, Social Media and Content Marketing, Branding, Marketing Analytics
Freshers, Traditional Marketers, Entrepreneurs, Brand and Communication Managers, Sales Professionals
Digital Marketing Manager, SEM Manager, SEO Specialist, Social Media and Content Manager
Bachelor's or Equivalent Degree
Digital Marketing Platforms and Tools
Industry Projects and Case Studies
Learn through real-life industry projects sponsored by top companies across industries
You can choose one or more specialisations, based on your interest.
Fundamentals of Brand Position


Building and Implementing Engagement Strategy


Marketing Communications


Branding for International Markets
Marketing Data Identification and Collection


Marketing Data Integration and EDA


Predictive Analytics and Decision Making
Campaign Planning


Developing creative communications


Case Study – 1


Public Relations


Case Study – 2